17th June 2020 
Our mobile will be serving from 4.30pm to 7.00pm at Steeple Bumpstead (Tuesday evening next to Westrope Garage), Balsham (Wednesday evening next to Bandstand), Linton (Thursday evening in Wheatsheaf Way) and Kedington (Friday evening next to the shop).
There is no pre-ordering available for the mobile. It is turn up & order whilst safely distancing, takeaway and enjoy at home. Please note it is cash ONLY on the mobile.

We are NOT in Empire Yard (Haverhill) for the foreseeable future.
Our  temporary shop opening times for this week as follows:
Thursday: 11.30am – 1.30pm and 4.30pm – 8.30pm
Friday: 11.30am – 1.30pm and 4.00pm – 8.30pm
Saturday: 11.30am – 8.30pm
 At our busy times there will be no collection orders taken over the phone. Recent experience has shown us that this works very well with a reasonable waiting time even with limited staff:
Thursday: Deliveries & Walk in available.
Friday: Walk in only & NO deliveries.
Saturday: Deliveries & Walk in available.
At this time we will not be serving kebabs (chicken kebabs will be available) this is due to staffing restrictions.
In these unprecedented times, we all have to adapt including Chippys, and we will do our very best to ensure every customer is served as safely and efficiently as possible.
We would like to thank you for your continued support.
As always we welcome any feedback, so please don't hesitate to get in touch. *STAY SAFE*
---
• We have installed a plexiglass screen across our counter to protect yourselves and our staff.
• Only one customer will be allowed in the shop at any time.
• You will be asked to queue up and enter via the designated "IN" door, place your order at the till and then you will be asked to vacate the shop via the same "IN" door and wait outside in a special designated area for your order to be processed.
• When your order number is called, a collection table will be at the "OUT" door from where you pick up your order.
• A queuing system to keep in line with government social distancing measures of at least 2m between customers will be marked outside.
• We have reduced staff by 50% but still hope to serve you efficiently and fast as possible.
Payments will be taken at the shop by card or cash whatever you are comfy with.
We will adjust our procedures accordingly so please be patient. We cannot wait to see you all again and thank you for your patience.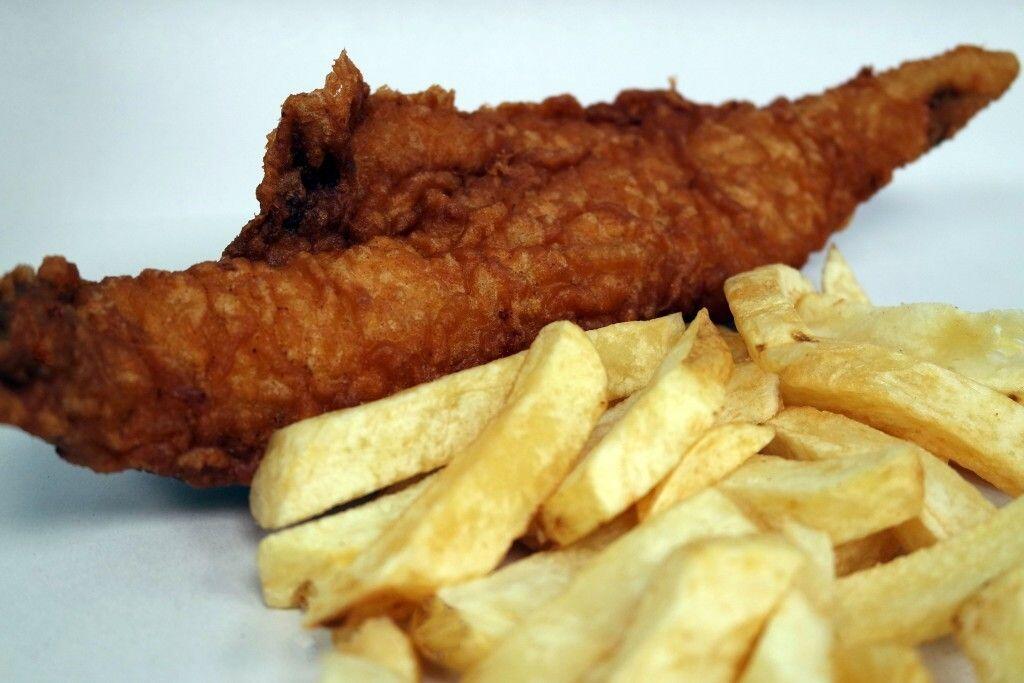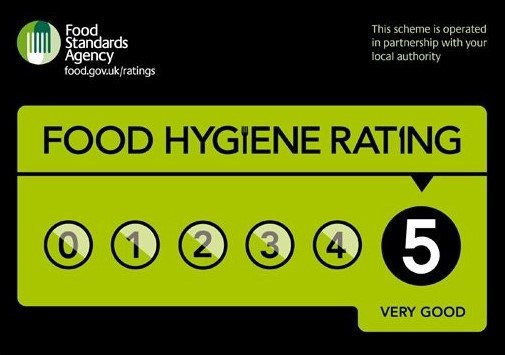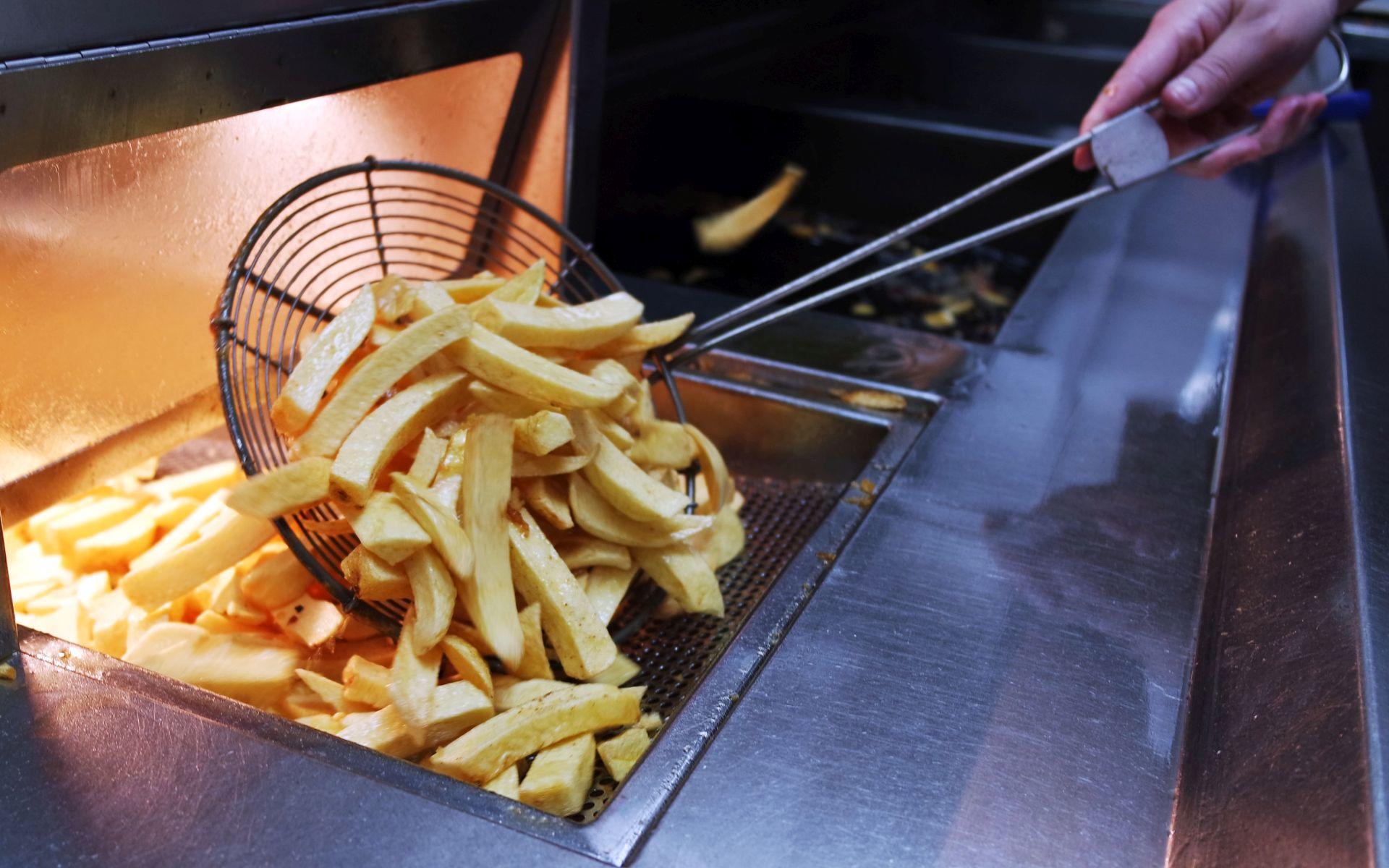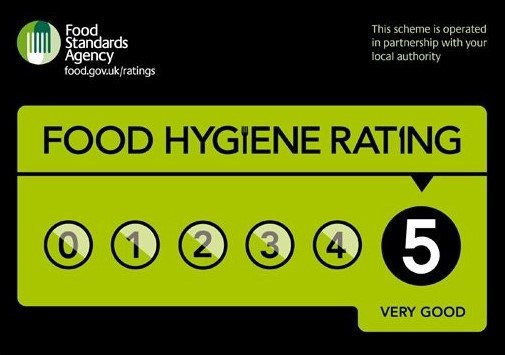 Actual photo of our product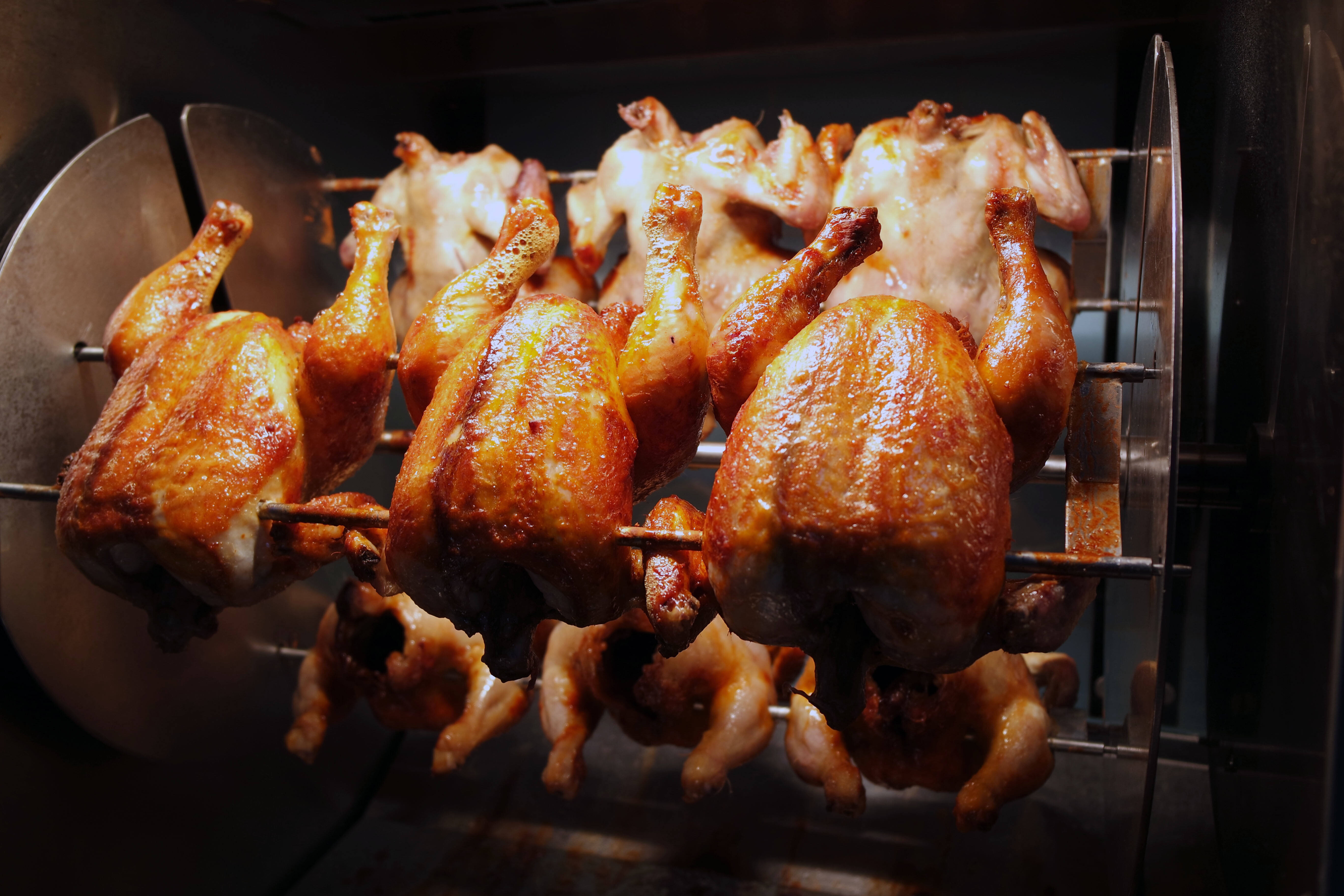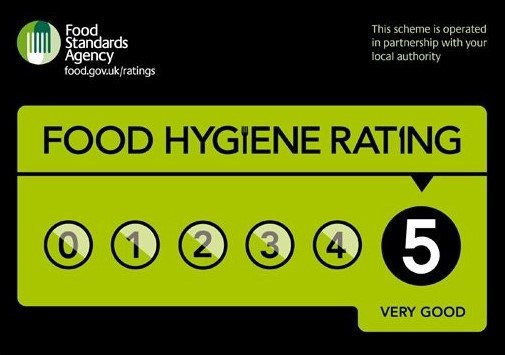 Actual photo of our product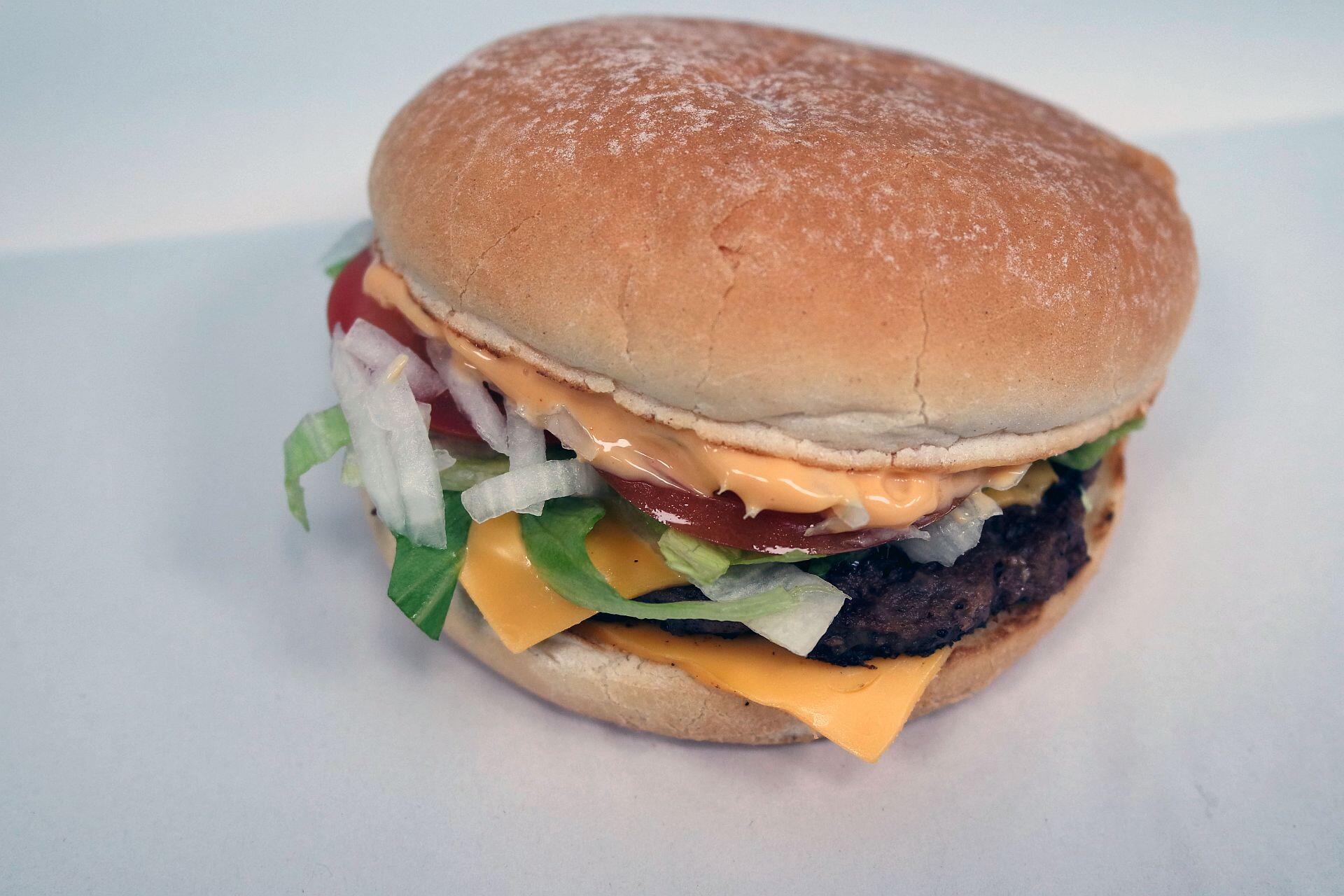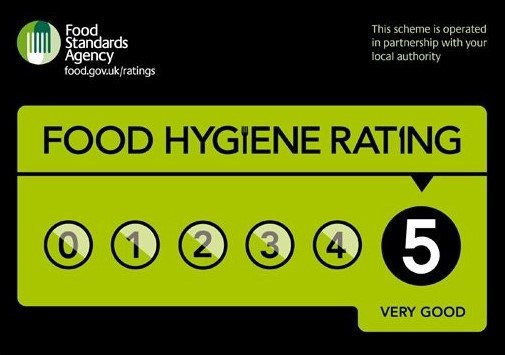 Actual photo of our product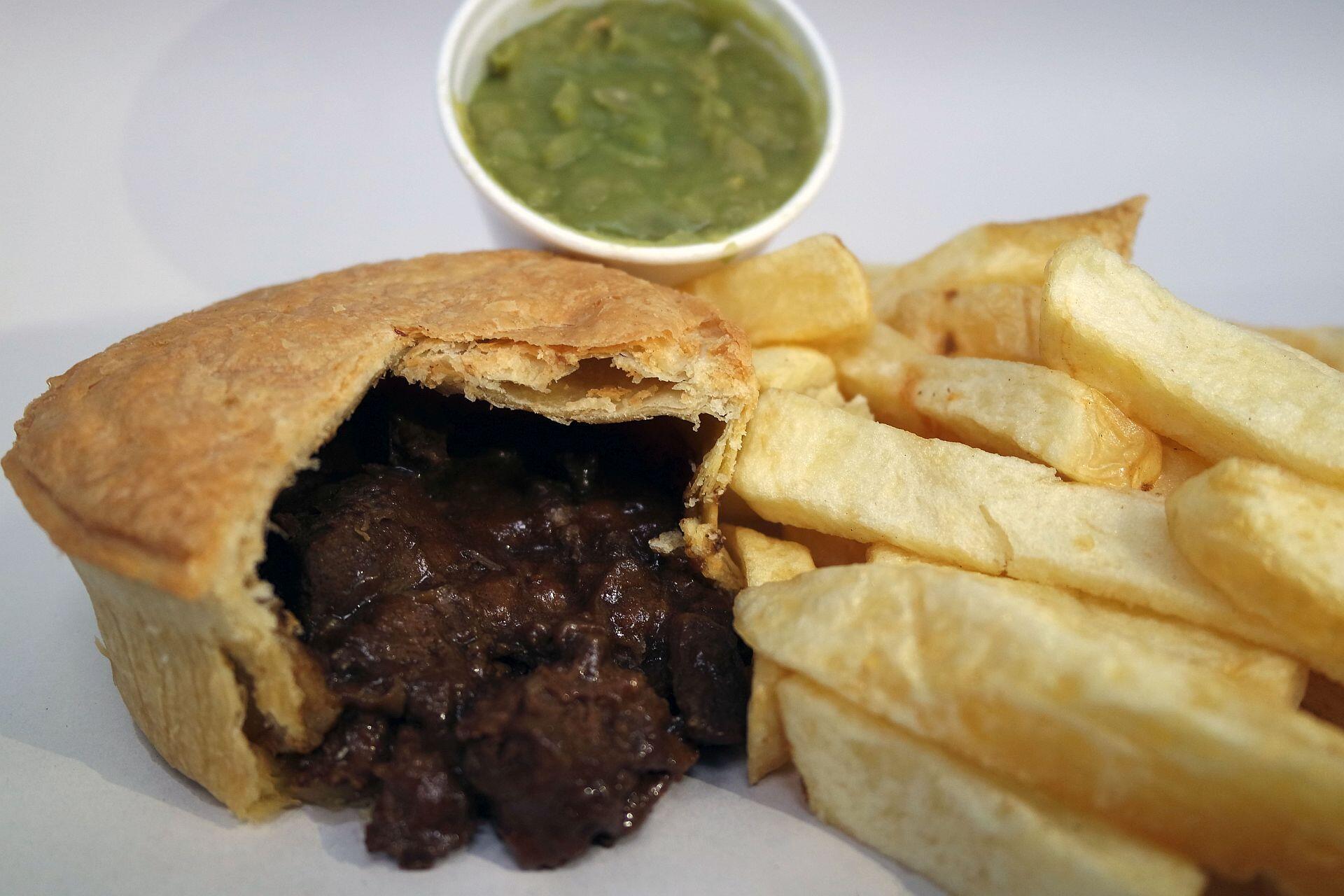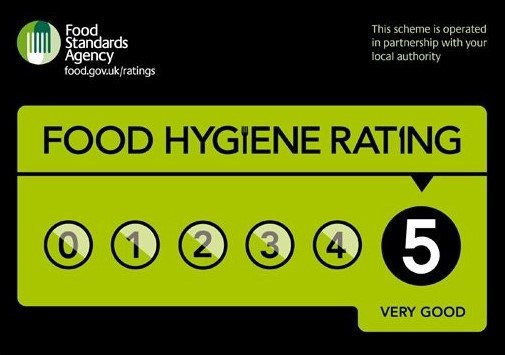 Actual photo of our product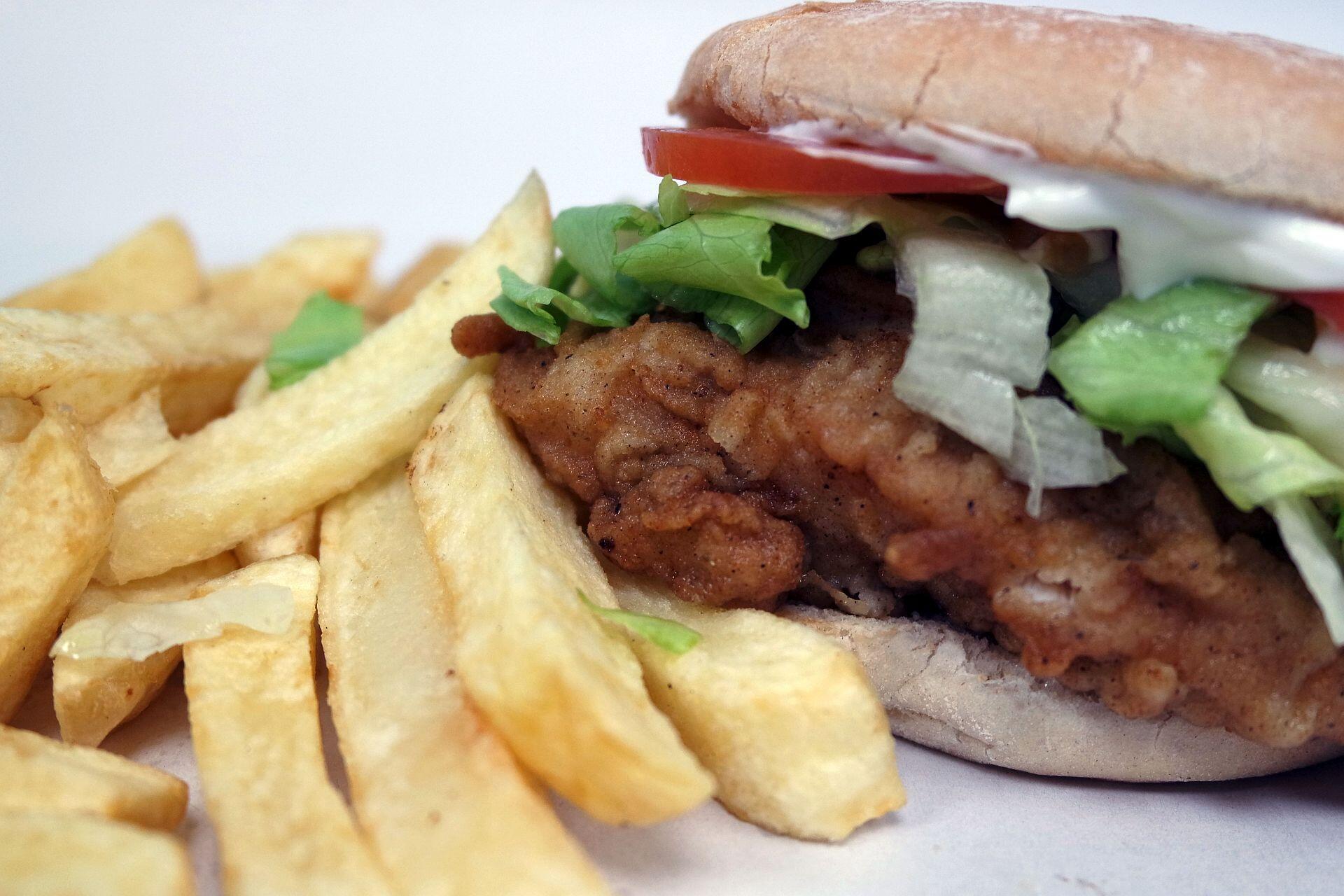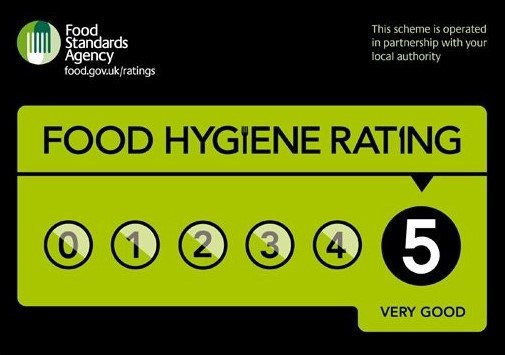 Actual photo of our product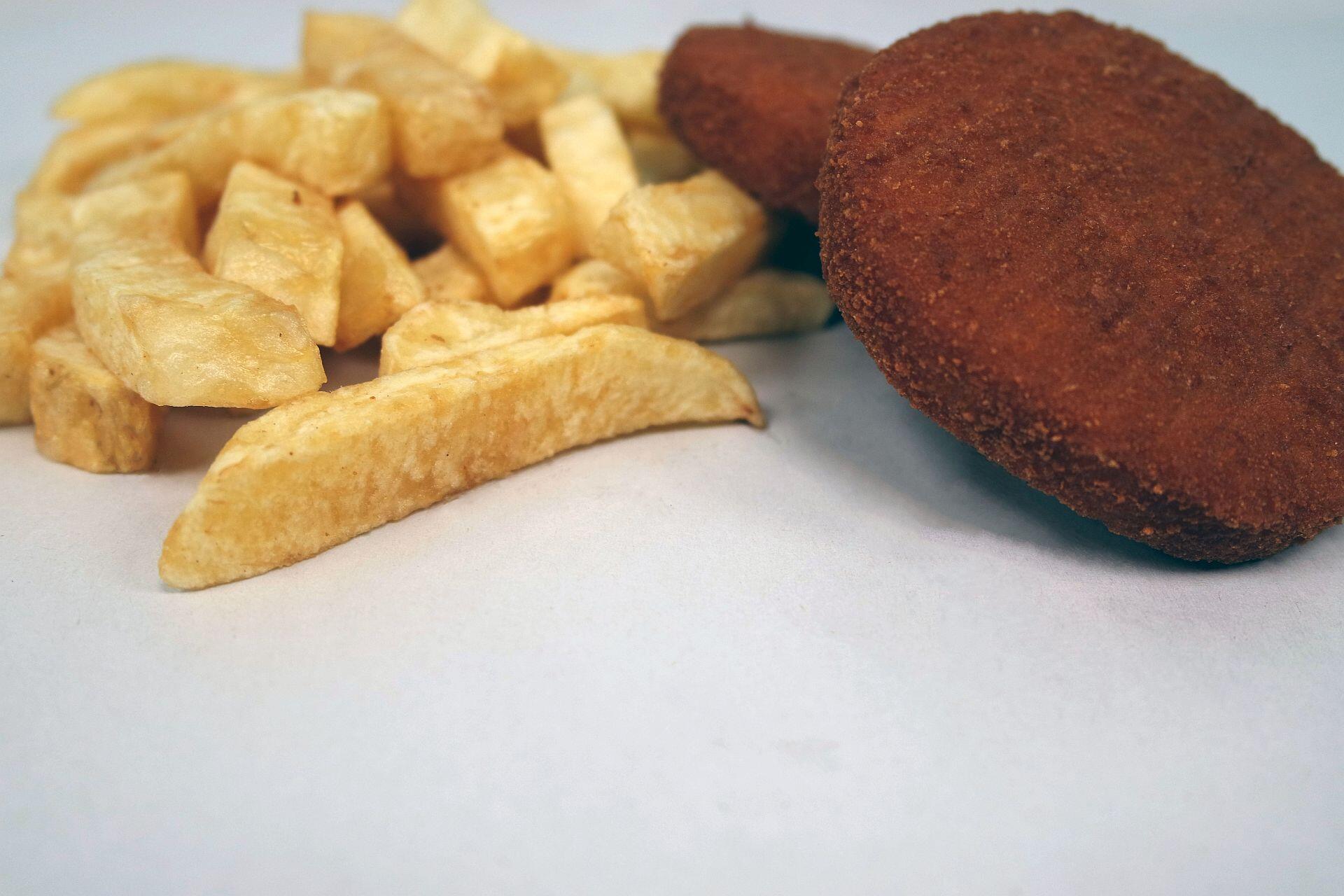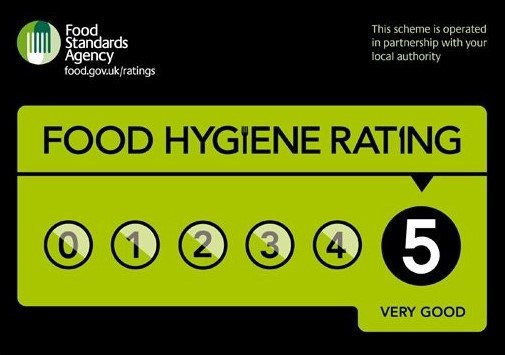 Actual photo of our product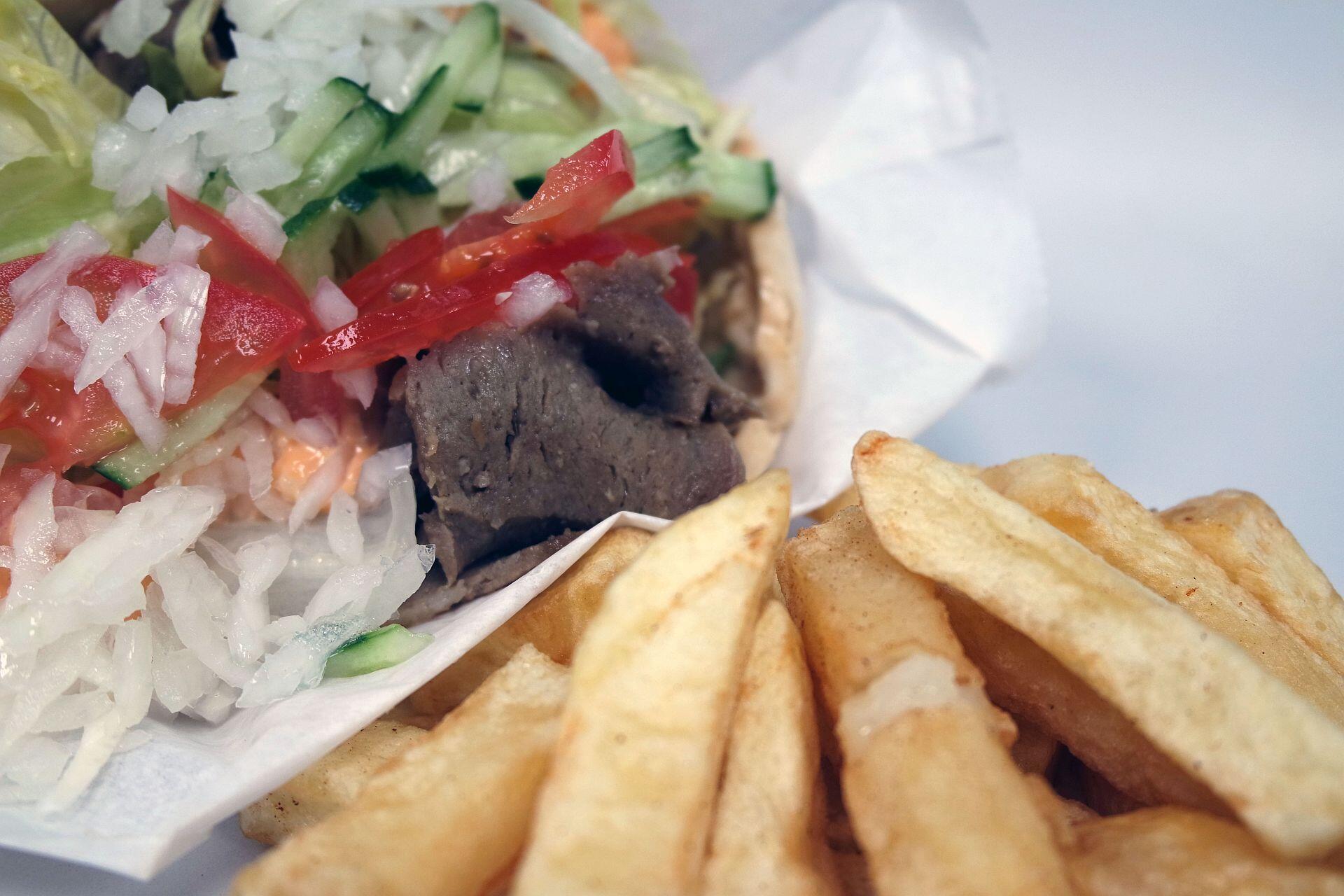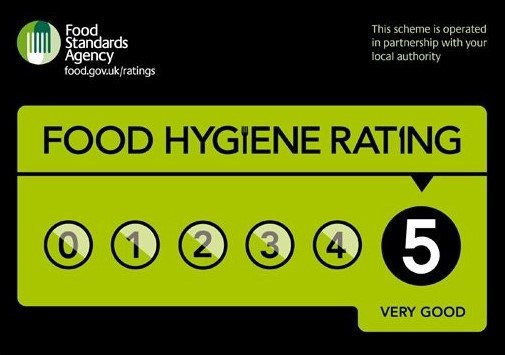 Actual photo of our product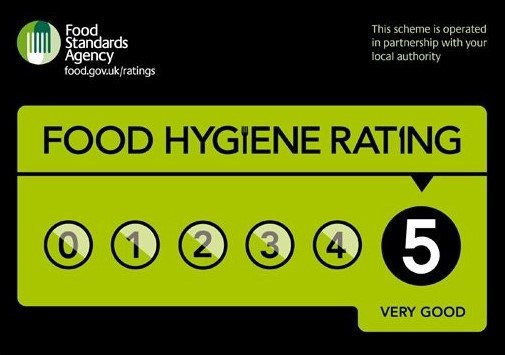 Actual photo of our product
About us
Here at the Chippy's we are dedicated to making high quality fish and chips for all the family to enjoy!
Customers & Friends
Best chip shop in Haverhill by far. Been coming here for years and never disappointed.
Fish & chips to die for. Never had a bad meal from here - love it!
Its always perfect food, fast service and lovely friendly staff. Best takeaway going.
Great staff fantastic fish and chips from the shop and there van well organised company
Shop opening times
| | | | |
| --- | --- | --- | --- |
| | Lunchtime: | Evening: | |
| Monday | Closed | Closed | |
| Tuesday | Closed | Closed | |
| Wednesday | Closed | Closed | |
| Thursday | 11.30am - 1.30pm | 4.30pm - 8.30pm | |
| Friday | 11.30am - 1.30pm | 4.30pm - 8.30pm | |
| Saturday | Open all day - | 11.30am - 8.30pm | |
| Sunday | Closed | Closed | |